Welcome to
"Sweetly Made (Just for you)."
Today I wanted to introduce my newest sponsor,
Whitney from
Home Delicious.
Whitney is one of the nicest people and loves to share
her projects with everyone. She has given me lots of tips and I appreciate her friendship.
So, without further ado, here's Whitney...
Hi, I am Whitney visiting over from
Home Delicious
. I am so excited to do my first ever guest post! I love Emilee and her super creative and talented ways.
I am a mom of 3 who loves trying new things and sharing my ideas. My new blog has been around for about 2 weeks, but if I (or my posts) look familiar it's because I have been posting at Turbo Bubblegum for the last little while.
I wanted to share a few of my favorite projects today and invite you over to my blog!
Have you seen these cute
Bathroom Signs
I made? They were super cheap and easy.
Or how about these
yummy taquitos
? Healthy and delicious. If it passes my 3 year old test, you know it's good!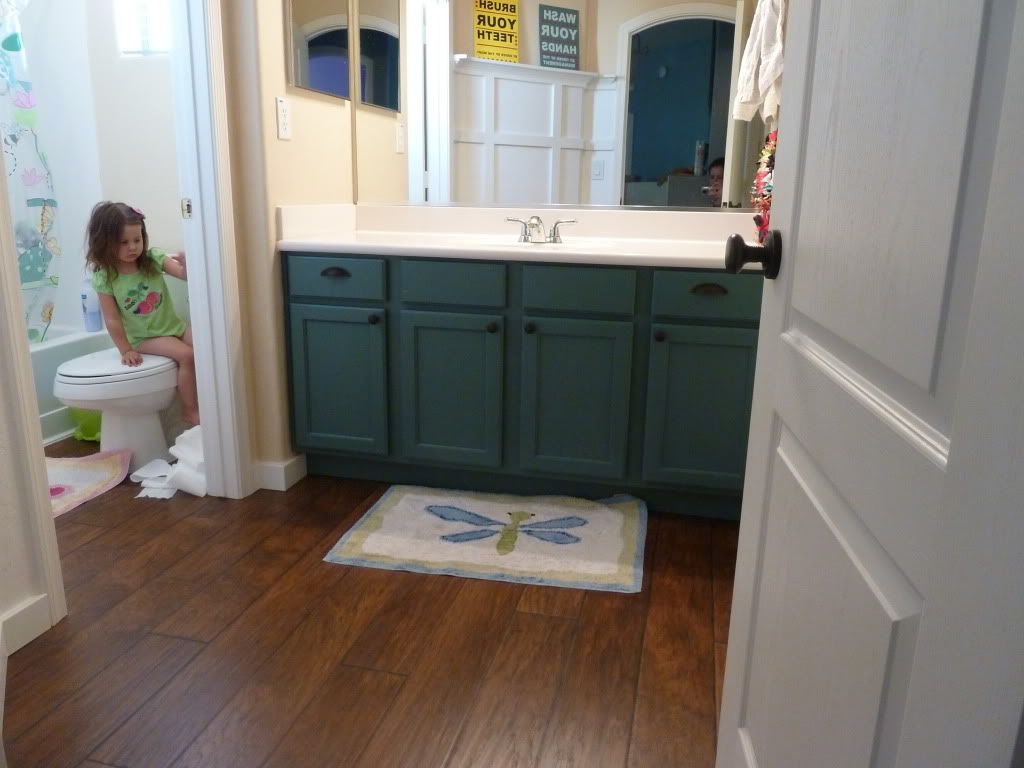 And I have some great tutorials, like this fun
clock
!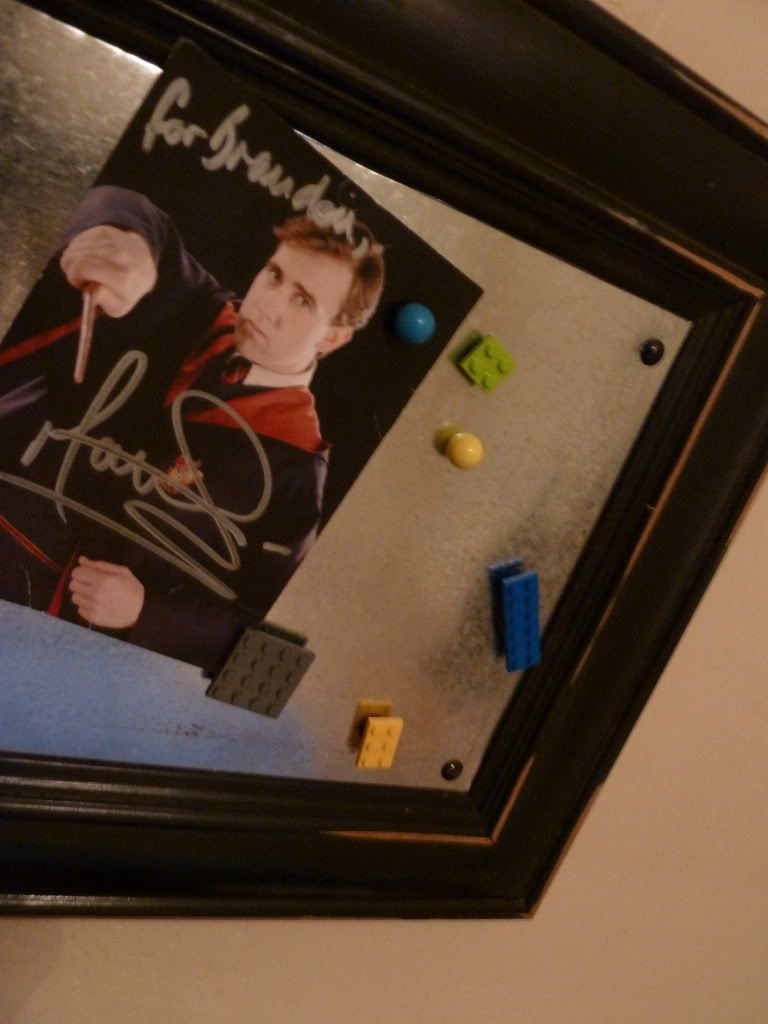 So, come on over and say hello! I may just inspire you to make your home a little more delicious!
Thanks Whitney! I'm sure your homes will be more "delicious"
with her help. It is always nice to learn from a true inspiration.